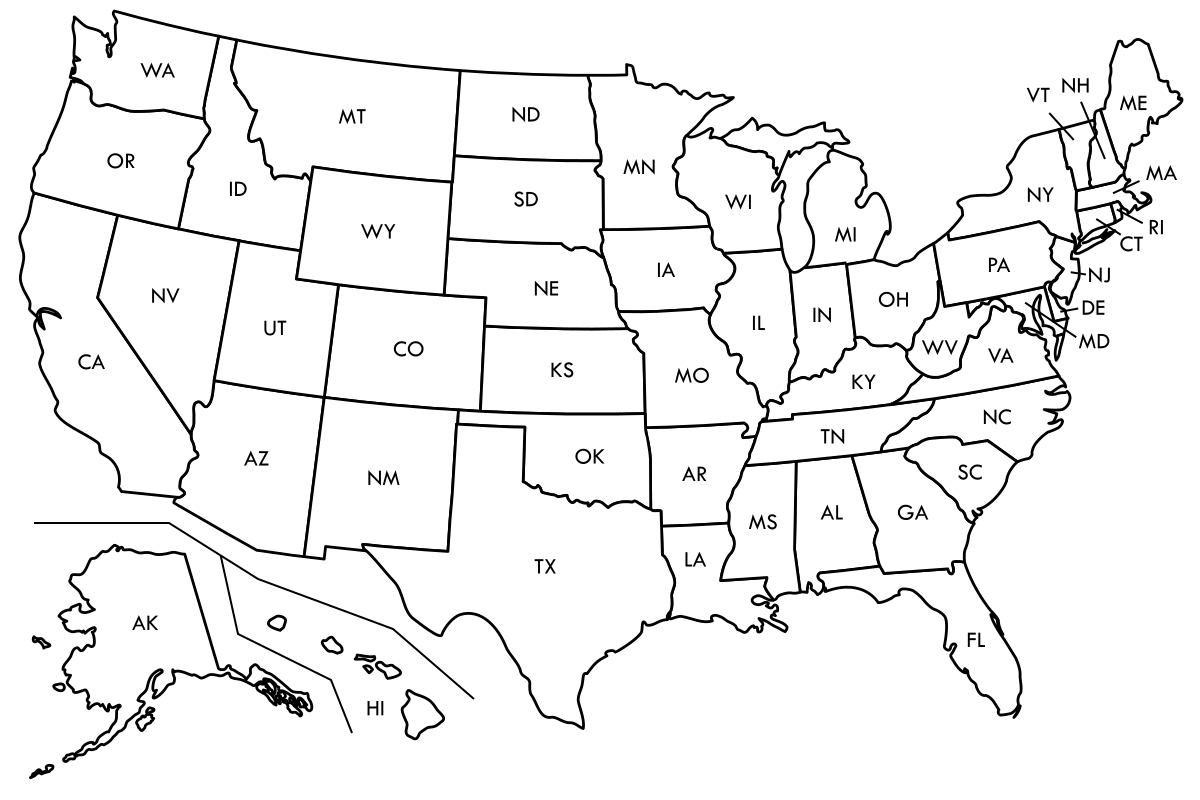 Some states share rescue resources and are divided into regions, so please note the areas specified by those states.
NATIONAL NEWF RESCUE LIST
* INDEPENDENT (IND) Not under the auspices of the NCA
If you find any of the links on this page to be broken, kindly notify me so that I can correct.  Thank you.